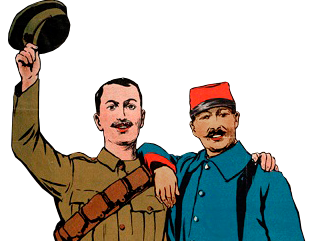 The Transmission Project has been informed that AmeriCorps*VISTA will not be renewing funding for the Digital Arts Service Corps. We therefore will not be placing further Corps members.
Learn how you can take from our legacy.
"I do believe that we have important things to say to one another—and we have the wisdom to match our technical genius."
— President Lyndon Johnson, Founder of VISTA
Remarks upon the Public Broadcasting Act, 1967
The Transmission Project amplifies the power of public media and technology. Nationally supporting organizations such as low power radio, community media and arts centers, rural broadband initiatives, and social change organizations that rely upon them, The Transmission Project and our initiative The Digital Arts Service Corps is building a robust and diverse media ecology enabling a world built upon the full participation of society.
---


Join our Mailing List to receive timely news and announcements, grant applications and initiatives. We also welcome your ideas and innovations; please contact us.

Join us on Facebook