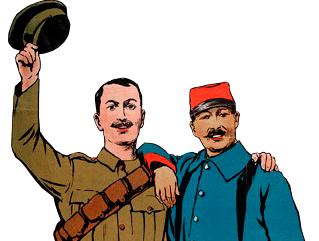 The Transmission Project has been informed that AmeriCorps*VISTA will not be renewing funding for the Digital Arts Service Corps. We therefore will not be placing further Corps members.
Learn how you can take from our legacy.
How to apply for support
The Transmission Project amplifies the power of public media and technology by supporting targeted capacity building projects in organizations that benefit poor and underserved communities.
We are not presently accepting project proposals for our Digital Arts Service Corps.
For more information: